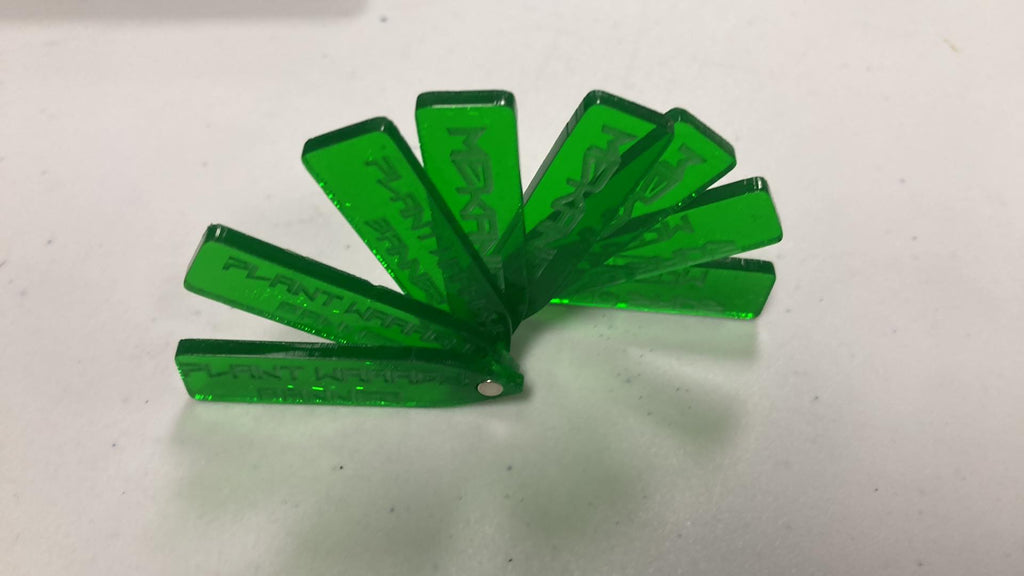 Handy Tokens for Warhammer 40k!
by Gopher Games
Friendly Local Gophers!
We have been hard at work designing and manufacturing tokens to mark stratagems, abilities, and lasting effects based on army-specific rules and core rulebook stratagems.
Please come take a look at them and consider supporting us in these efforts!